Not everyone has the privilege of loving what they do, which is why Hussain al Nowais considers himself to be very fortunate. As a salesman in the healthcare industry, al Nowais is able to combine his passion for leading a healthy life and his proclivity for meeting new people into a job that is both challenging and fulfilling. Al Nowais currently sells high-grade medical devices and equipment to hospitals and healthcare organizations around the world, which also affords him the opportunity to take advantage of one of his other passions: traveling. Though al Nowais is able to frequent numerous countries as part of his business obligations, he's primarily stationed in the United Arab Emirates.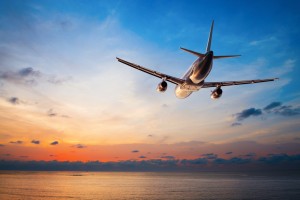 In addition to his position in medical sales, Hussain al Nowais enjoys spending time playing pick-up games of soccer with friends (he was an avid player in high school), and participating in big game hunting. His most recent hunting trip took him to the North American wilderness of Alaska, where he was successful in hunting a Caribou. Al Nowais has also previously hunted in Canada and Montana.
Additionally, al Nowais is highly invested in maintaining and promoting a healthy lifestyle. To stay fit and healthy, al Nowais competes in races throughout the year and is committed to preparing all of his own meals using primarily natural ingredients. As a goal for the coming year, al Nowais aims to share more of his healthy lifestyle tips and recipes, and is training to complete a half marathon.